News
11 Teachers Teaching- 12 Days of Christmas LOGAN Hope
December 13, 2017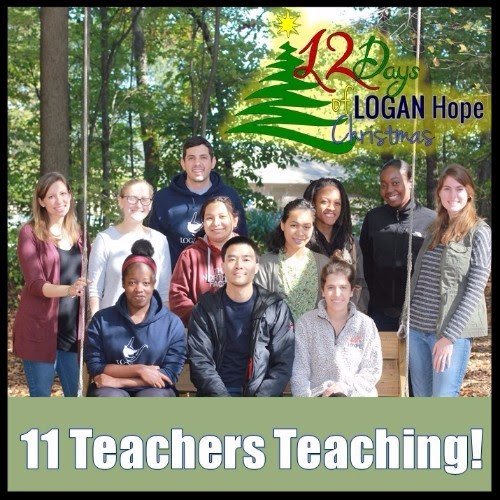 We are blessed to have dedicated, loving, gifted teachers who
are spiritually motivated educators. They are committed,
sacrificial servants who care for our students.They cultivate
character inside and outside of the classroom.
Our teachers are a major factor in the success of LOGAN Hope School.

Join LOGAN Hope School for 12 Days of Christmas giving and
support our teachers who are the heart and soul of LOGAN Hope!

Every dollar donated to LOGAN Hope for the next
12 days will be matched up to $12,000!
Double your donation's impact and join us for 12 Days of Christmas!