News
LOGAN Hope Blog
January 27, 2017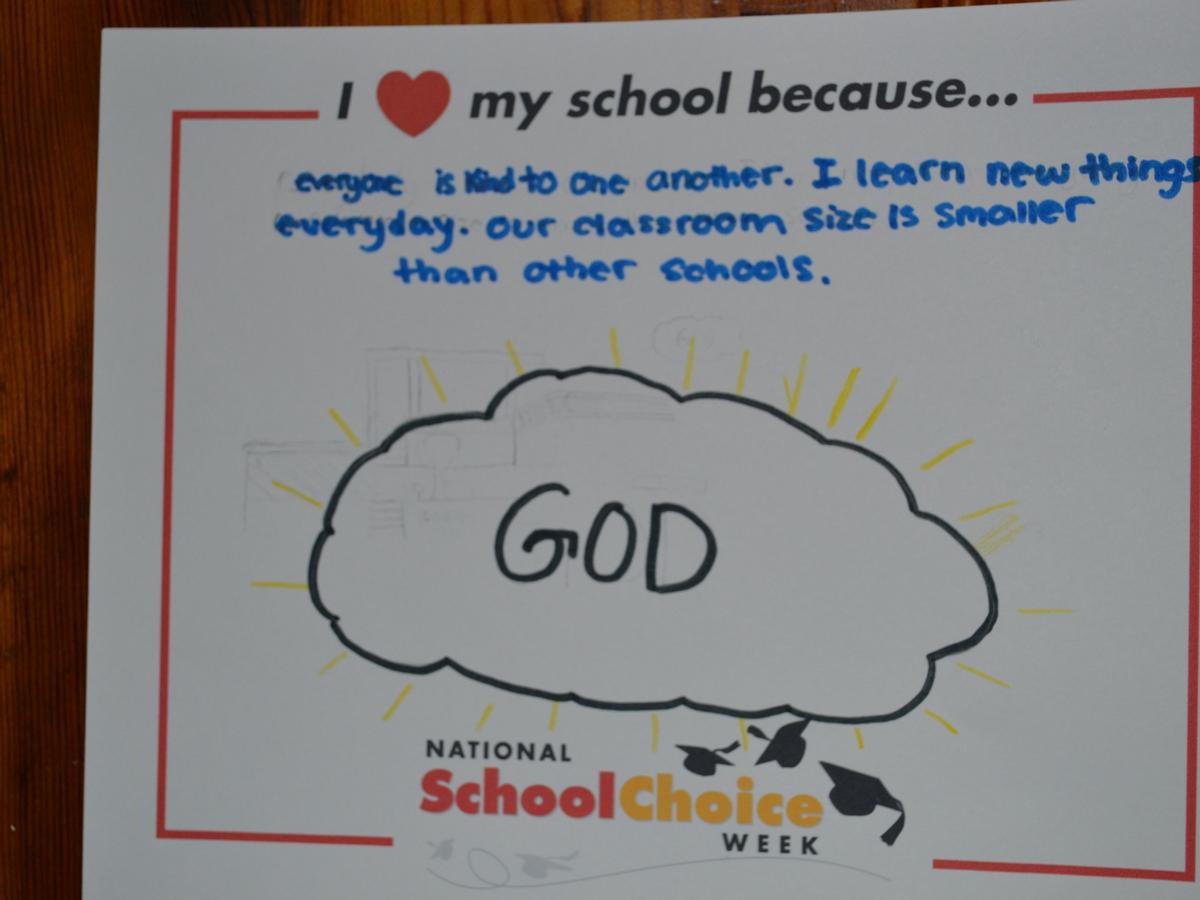 On January 26th, our school celebrated the option for all families to choose the best schools for their students - regardless of income level. In honor of National School Choice Week, our students danced, worshiped together, and even shared some of their experiences about LOGAN Hope and their relationship with Christ.
The chapel service began with worship - led by 4th grade teacher, Jim Sovocool - and a prayer of gratitude where our students shared what they were thankful for and why in their public prayers to God.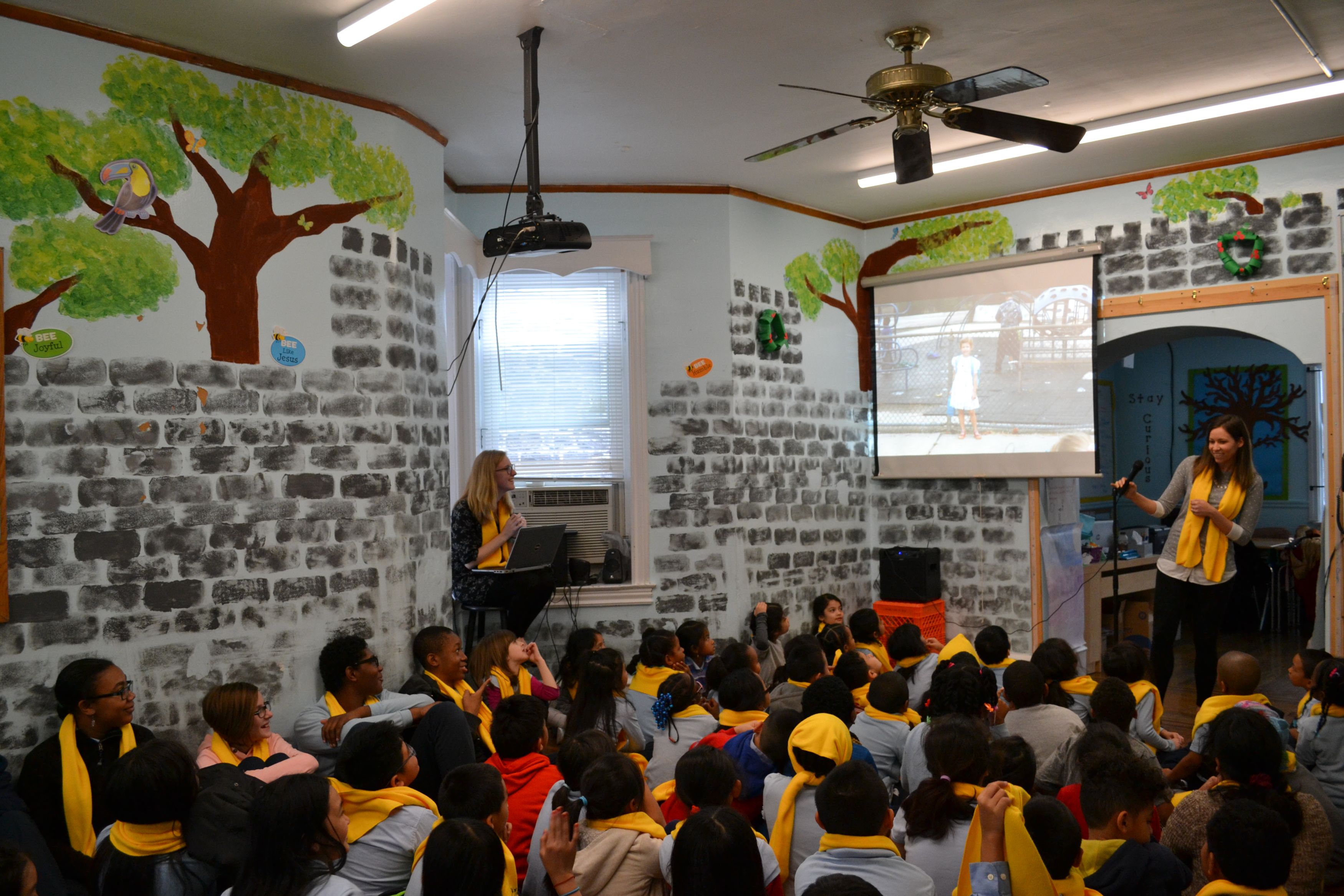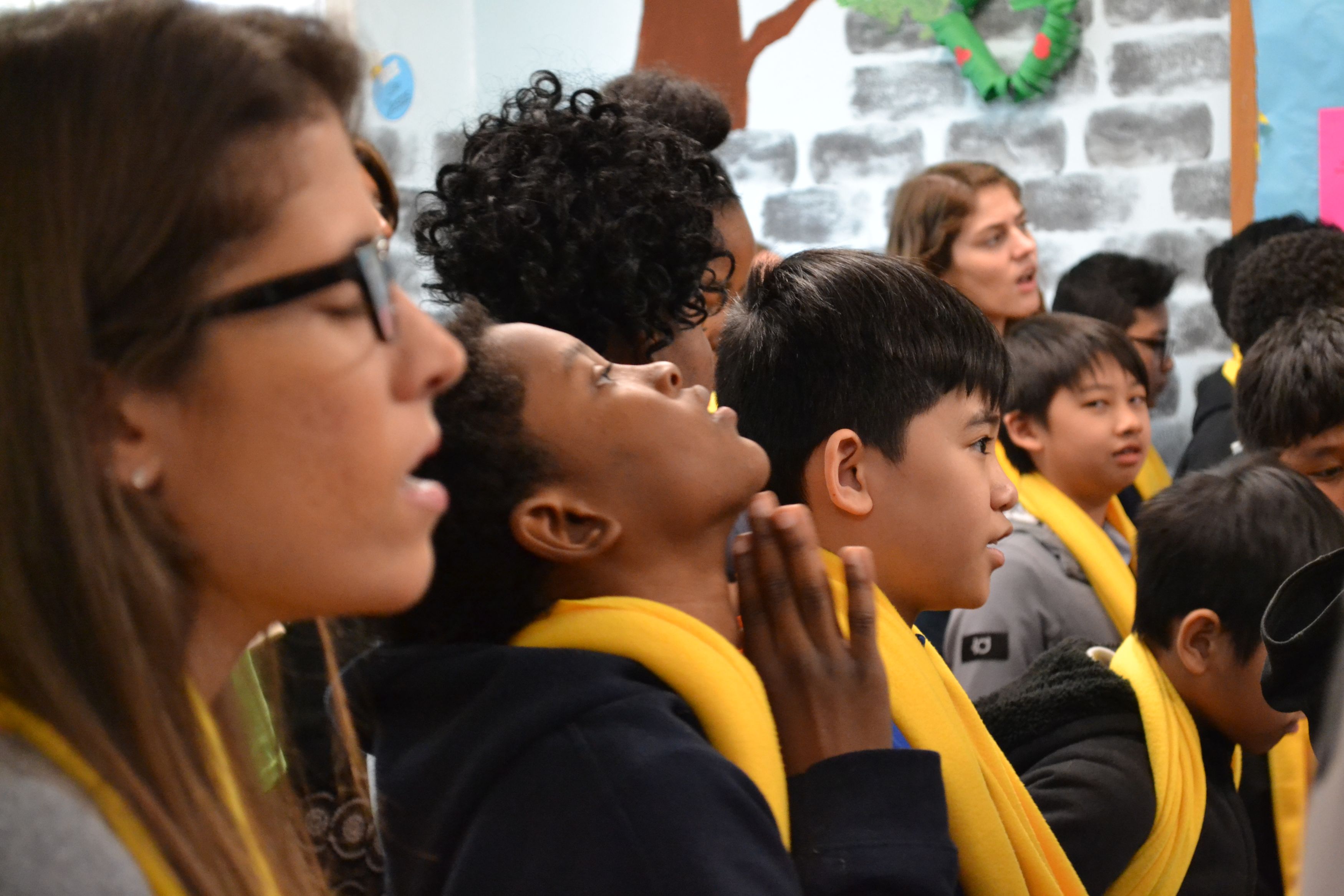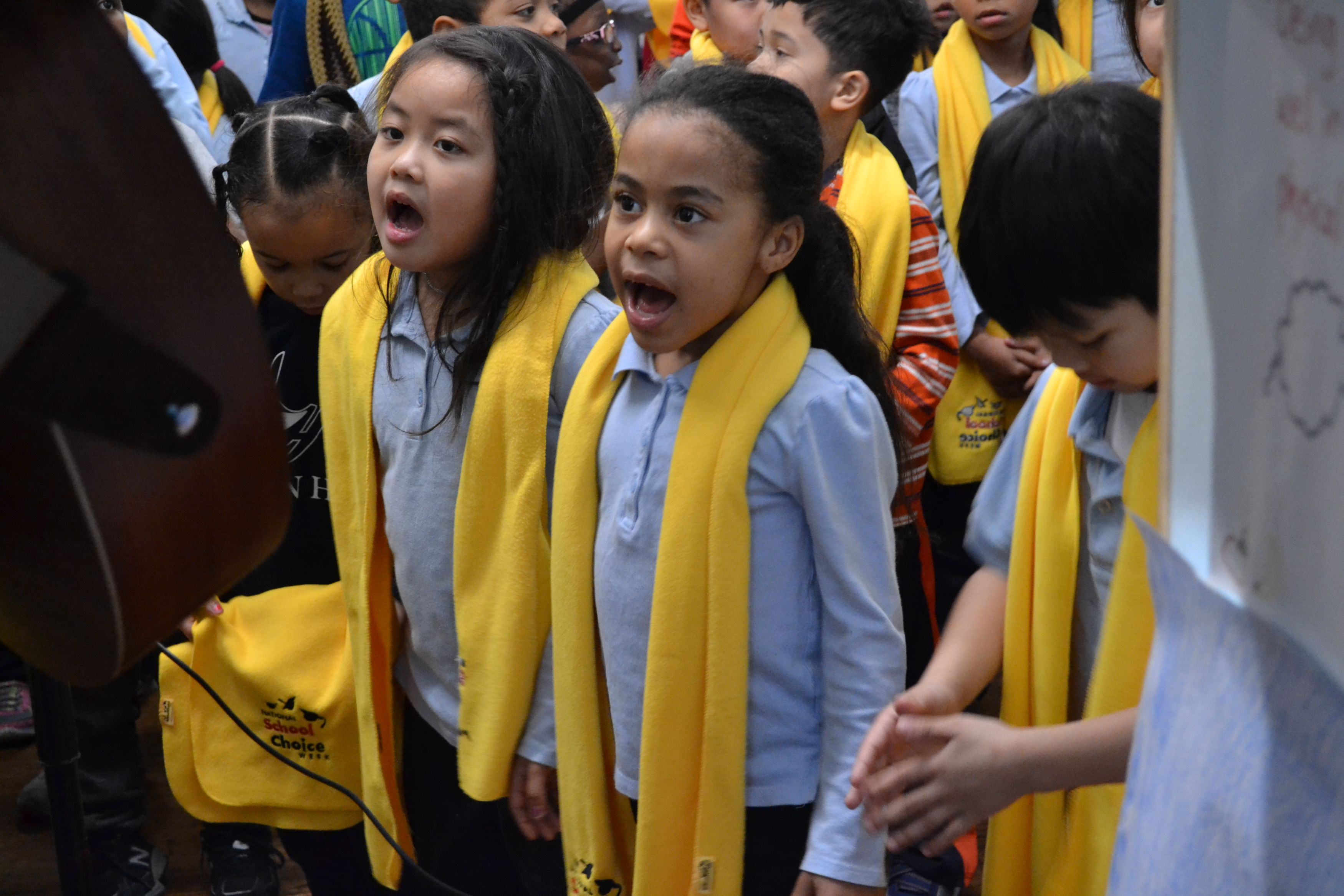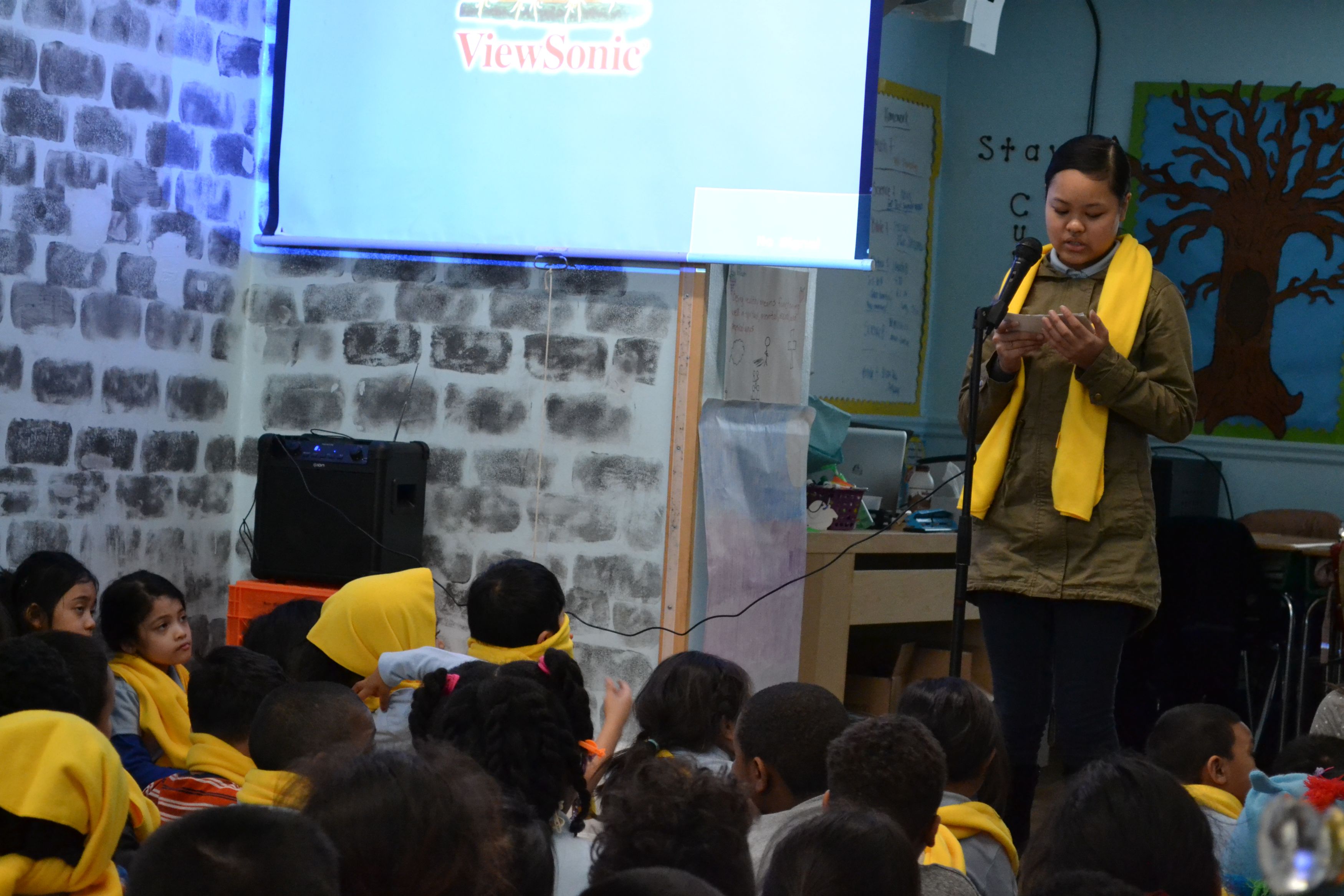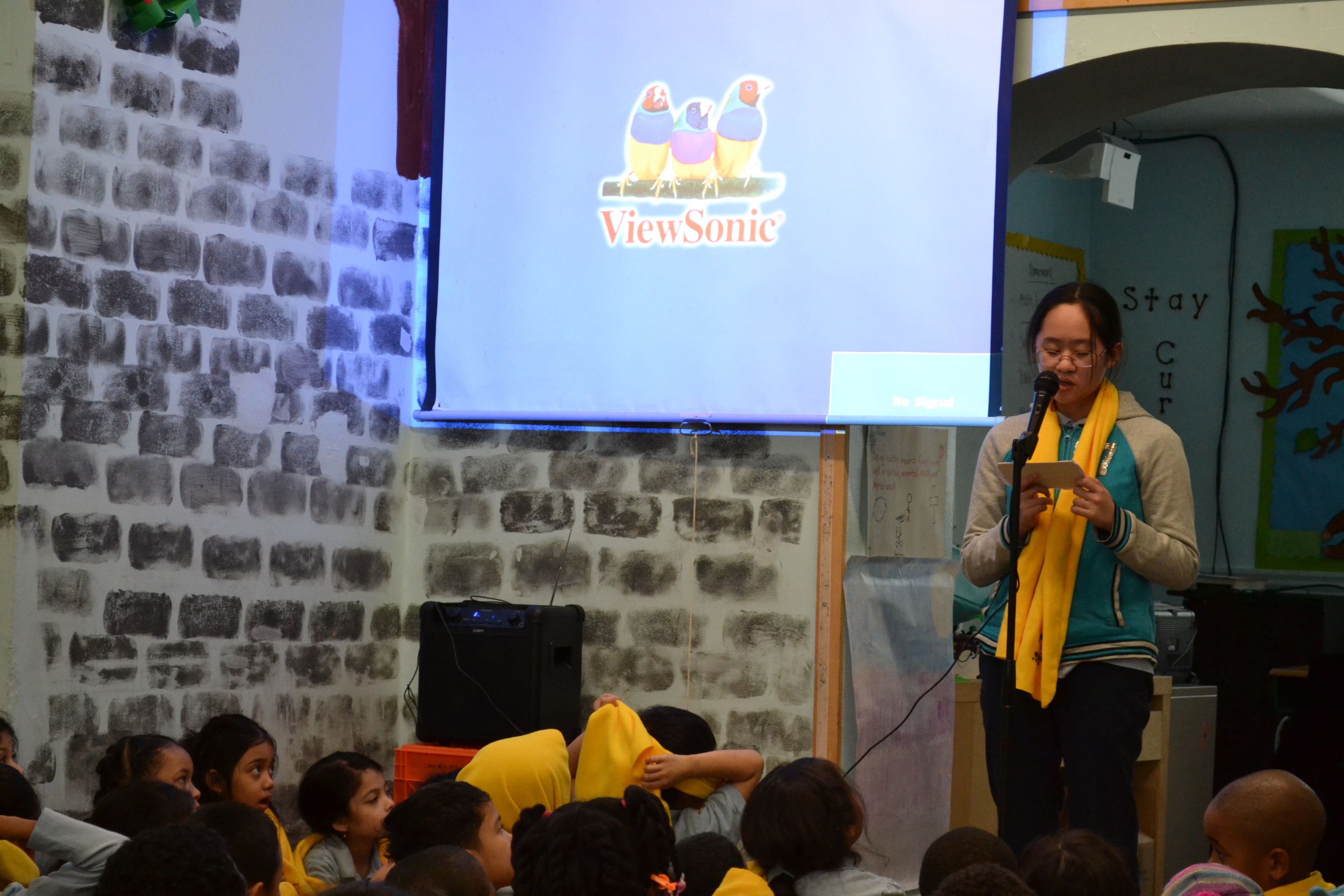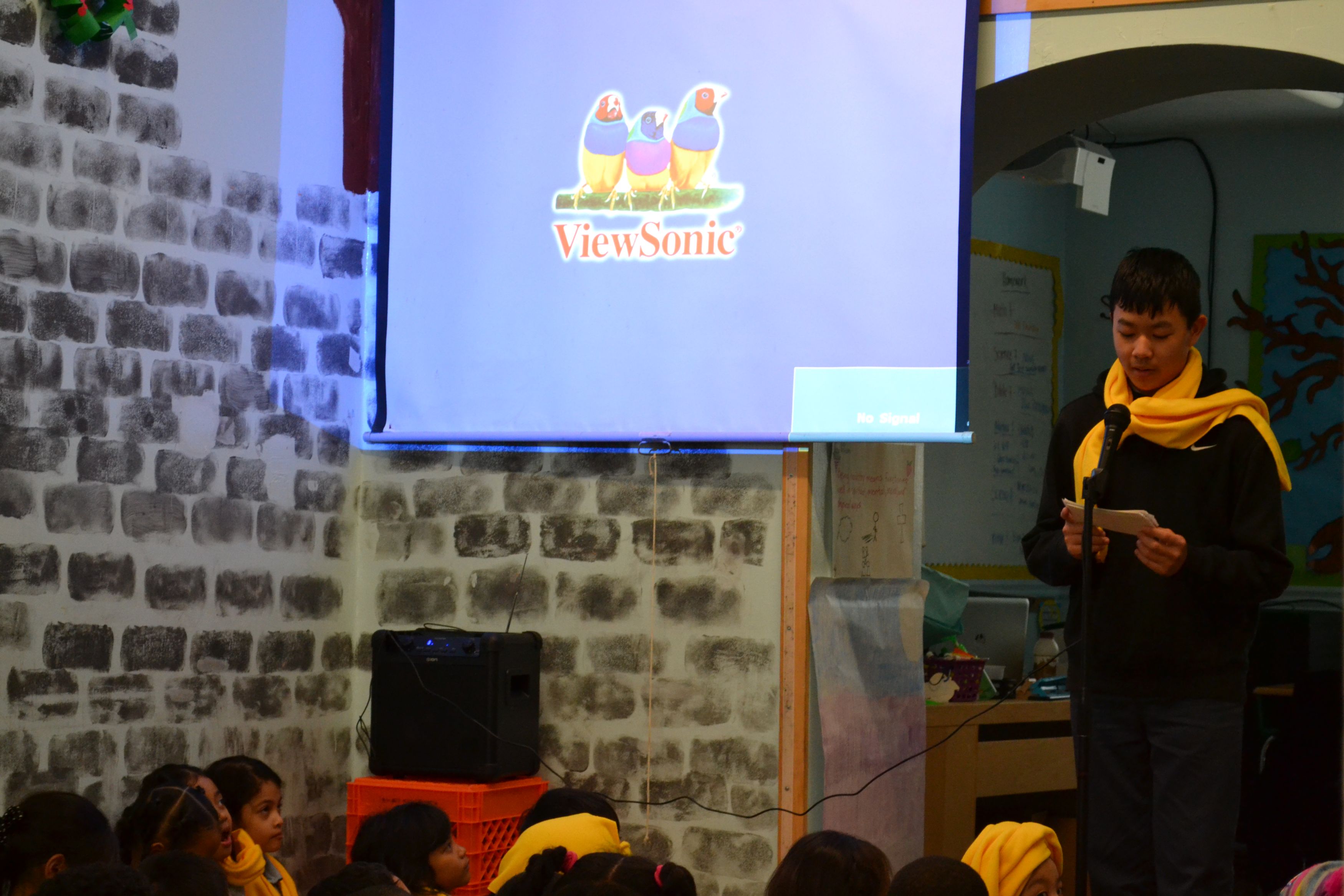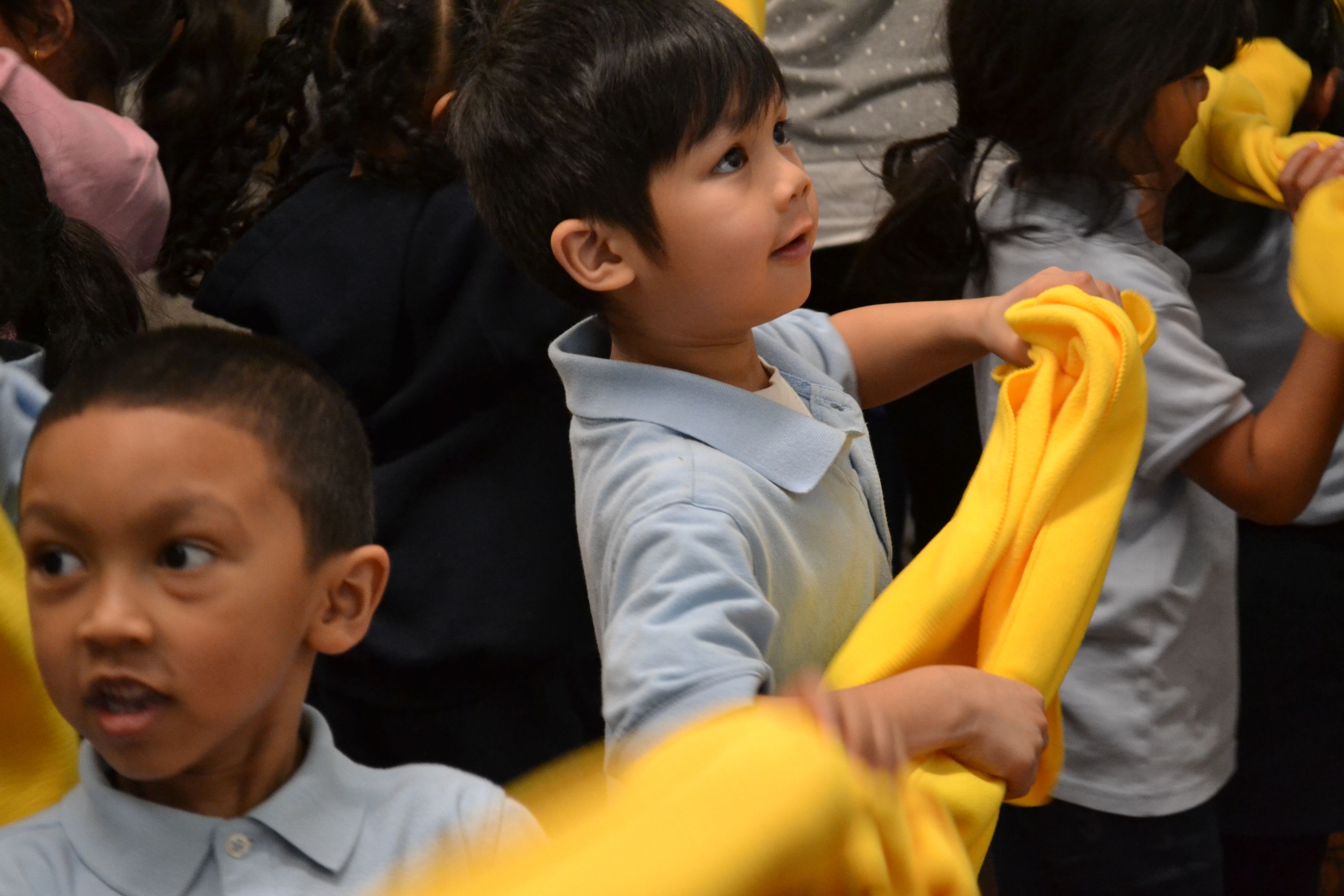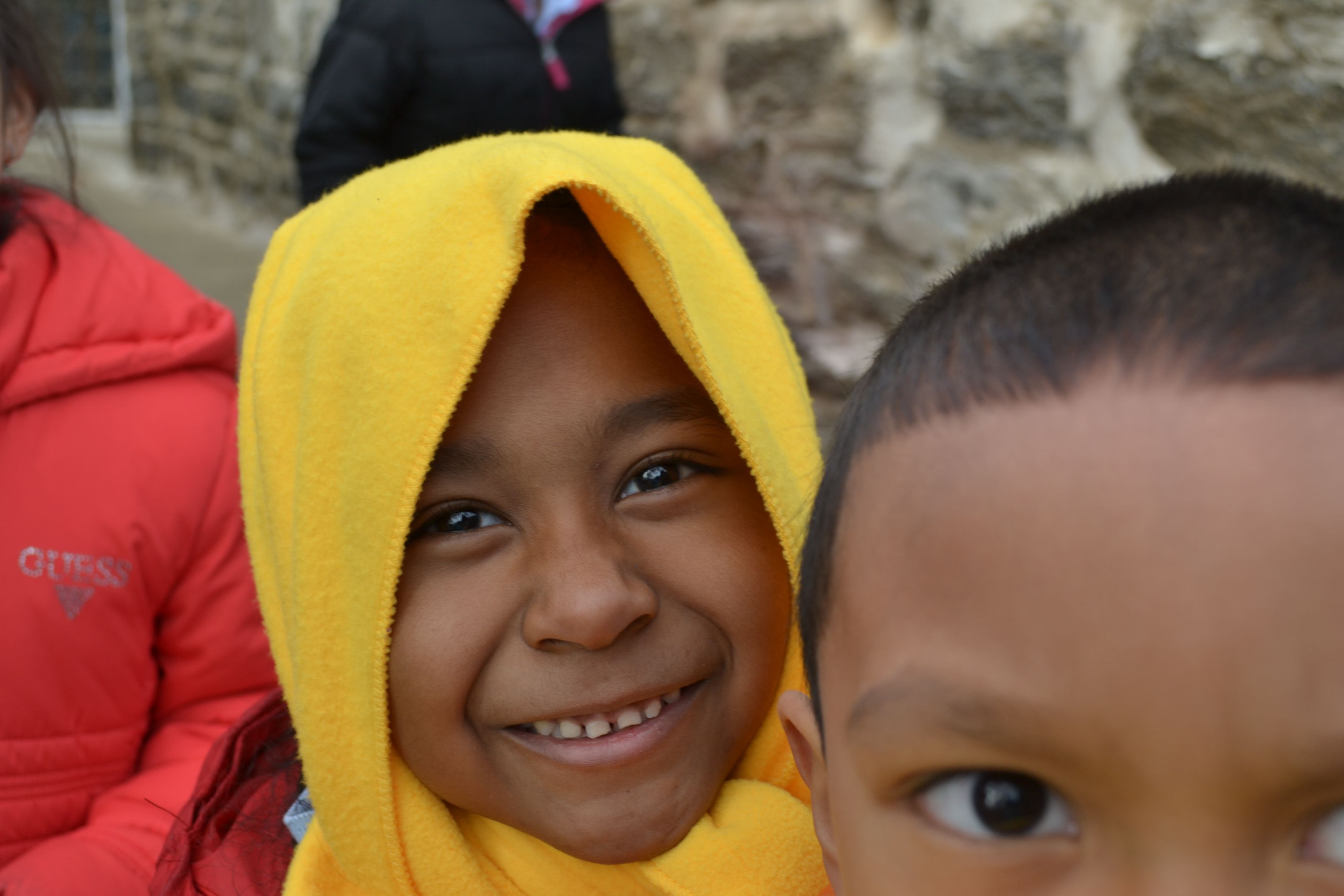 Our 8th graders also introduced a project they're planning to help provide refugees in other countries with some supplies that we often take for granted such as toothpaste, soap, and shampoo. These relief kits, an initiative headed by the Mennonite Central Committee, will go straight to people in third world countries in need of these items. They are planning to raise money for these kits through bake sales and a penny drive that they're calling, "Penny Wars" - a competition where the winning class gets a delicious lunch!
Lindsay Ros, a second grade teacher at our school, spoke about her experiences and shared a word of encouragement to our students about how we have the choice to love others or to love ourselves more.

In addition to our chapel activities, we were visited by Cinda Marturano, a dear friend of LOGAN Hope and founder of Deep Waters Ministry, and State Representative Isabella Fitzgerald, who took the time out of her schedule to tour our school alongside Sharnella Waller, who is chief of staff. We are so thankful for the opportunity to give them a tour of our unique school and to speak with them about some of the exciting things happening behind our school doors.