News
LOGAN Hope Blog
May 02, 2017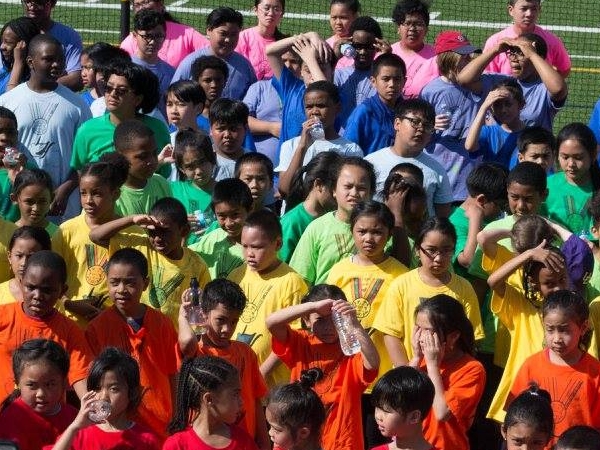 On Friday April 28, 2017 LOGAN Hope School had our 6th annual Race for Education. This event encourages students to become active while raising much needed money to help fund LOGAN Hope's educational programs. In support of LOGAN Hope School, our students, teachers and guests ran a total of 1956 laps for a total of 489 miles! Please support our students effort and help us to reach our goal of $25,000 by donating to the Race for Education.
With over 130 people in attendance and no clouds in sight, we ran, fellowshipped, and walked towards our fundraising goal of the year with friends, family, and supporters of LOGAN Hope.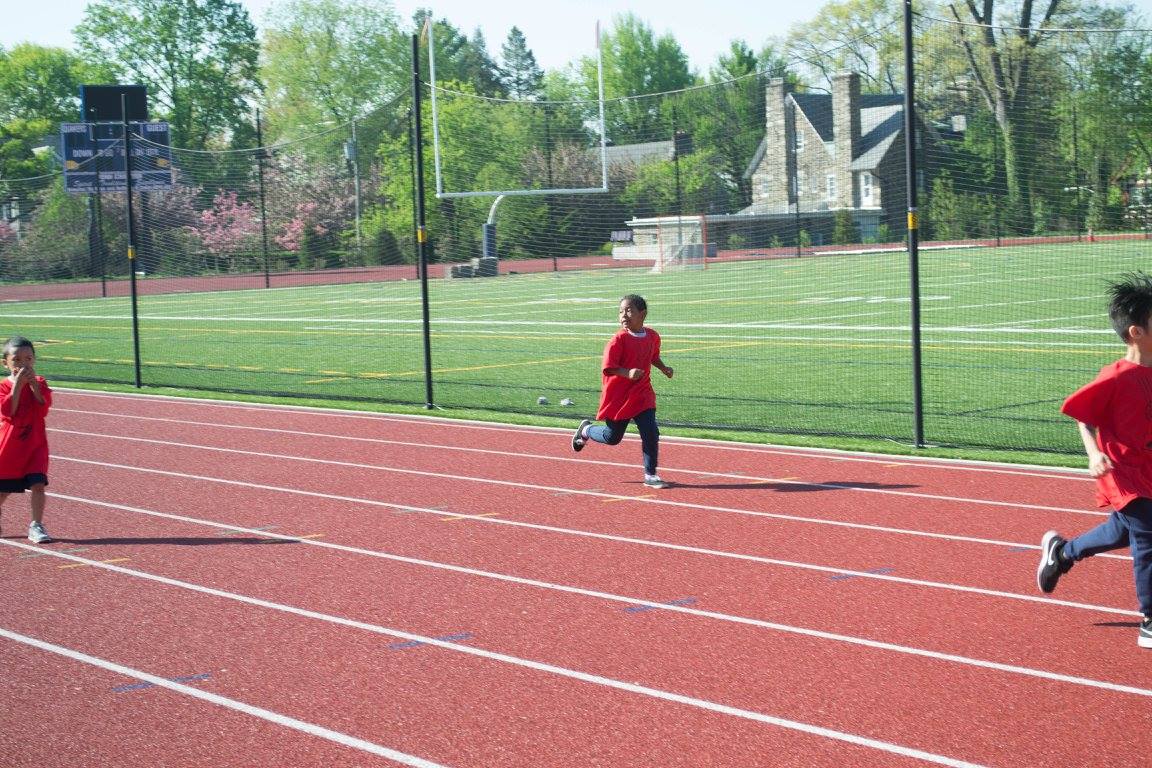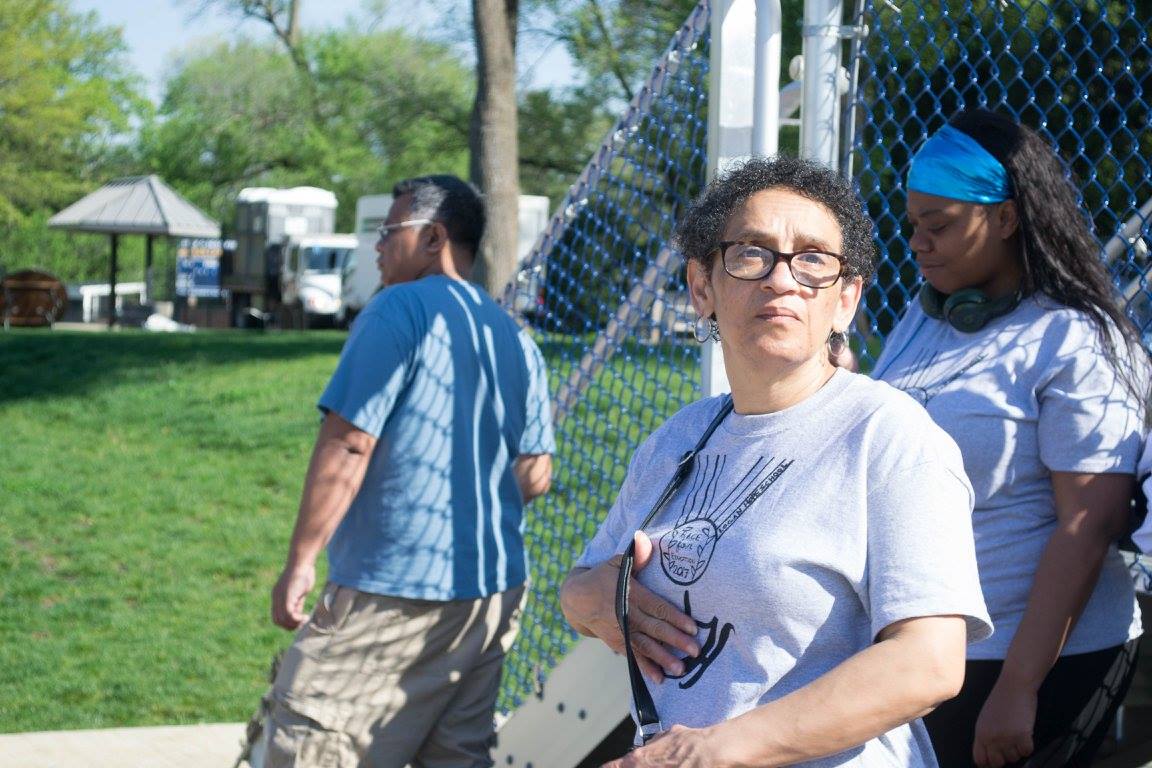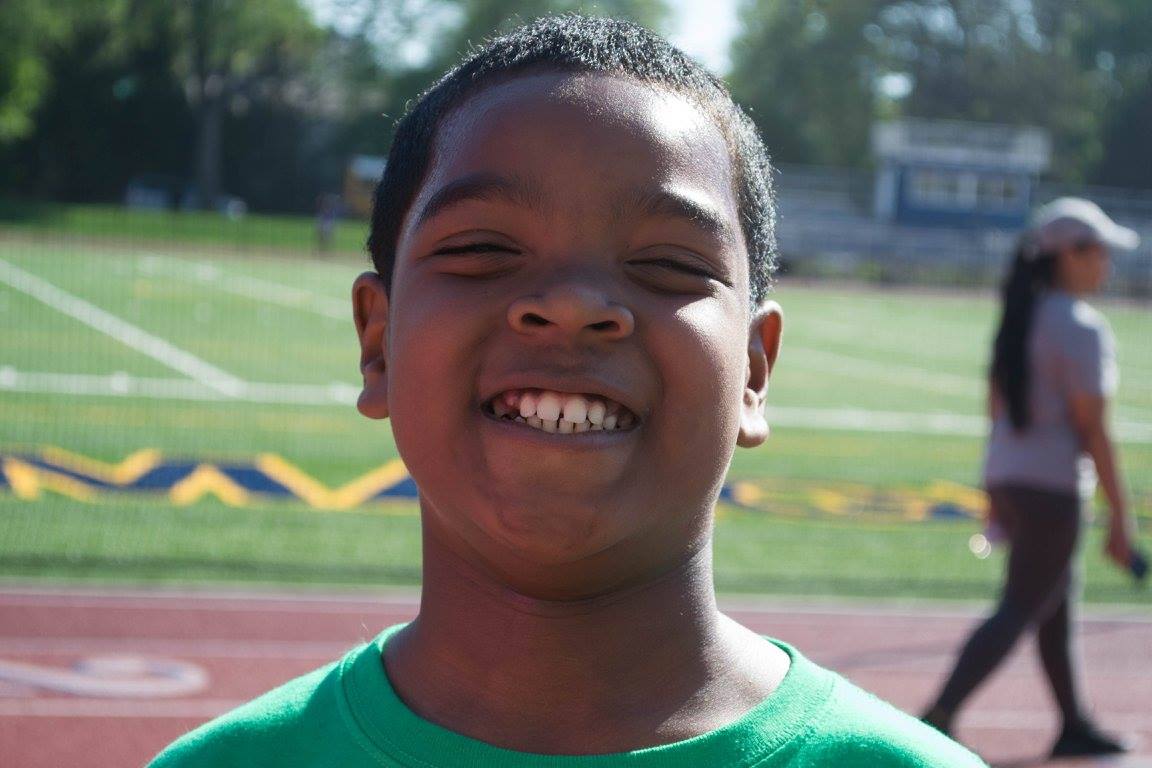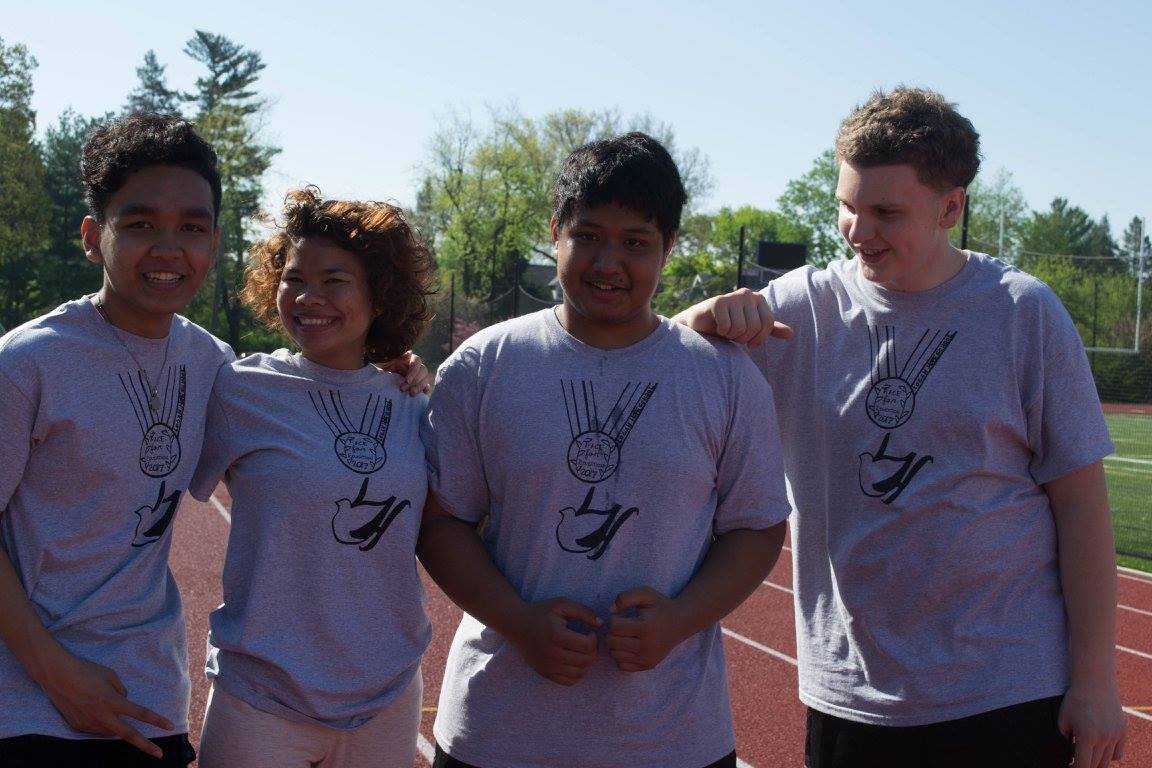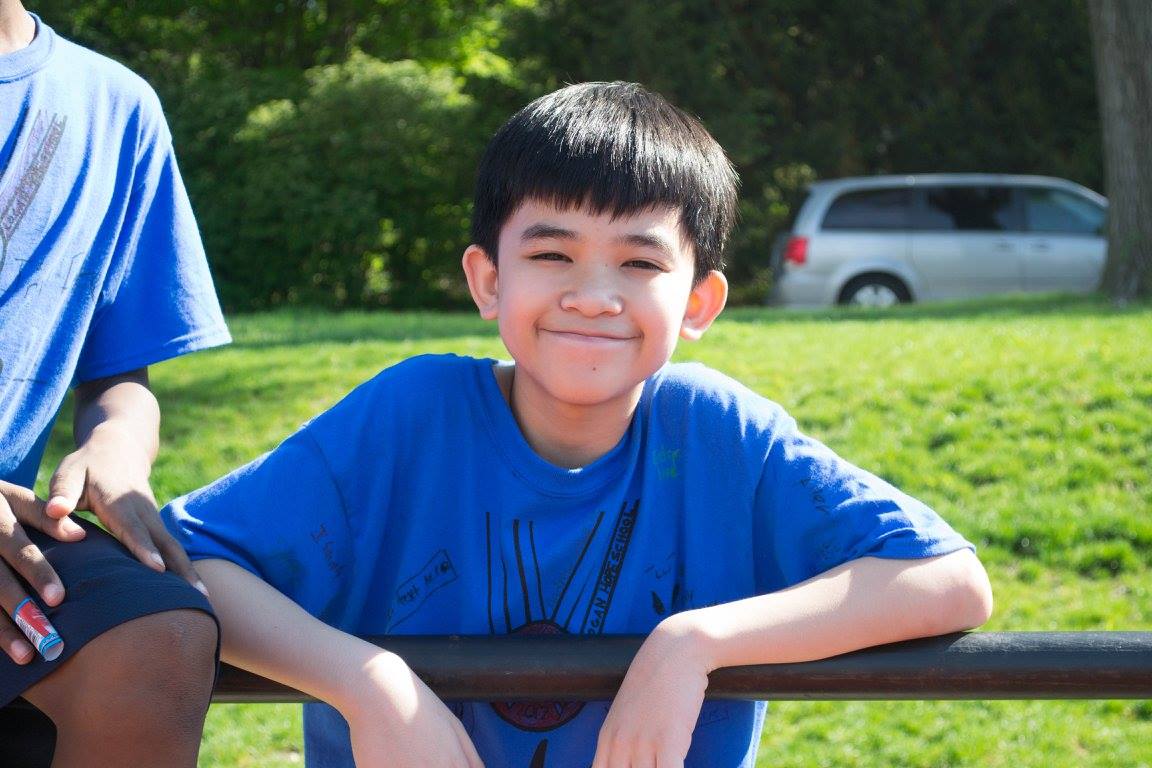 Our race was followed by a delicious lunch comprised of sandwiches, pizza, water ice, and candy. It was a wonderful time for everyone to reflect on the amount of laps we ran, fellowship with each other and receive nourishment after all of the racing! Not too long after, our annual Gaga Tournament commenced, where students are on teams with people both in and outside of their grade to see who would be the last one standing. The winning team receives their name of the trophy, their own medal, and a lunch from Chick-fil-A.
For more information, check out our photographs on Facebook!