News
Devon from F.O.C.U.S Youth Network and LOGAN Hope
November 28, 2017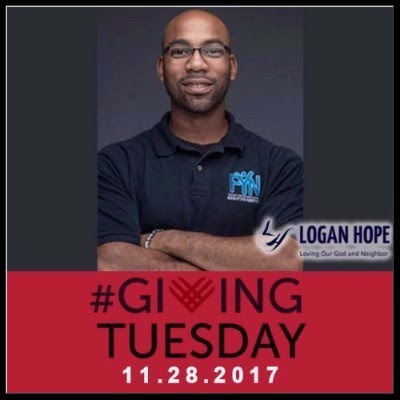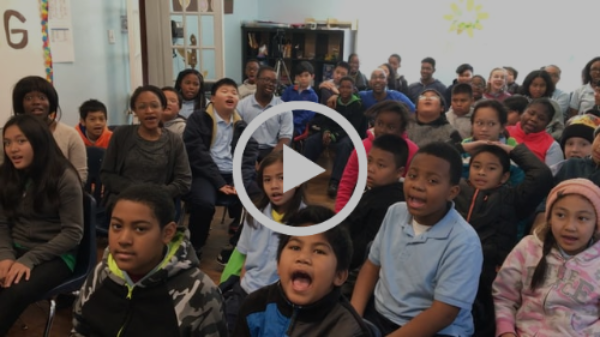 HAPPY GIVING TUESDAY from
LOGAN Hope School and F.O.C.U.S Youth Network.
I cannot express the importance of supporting a school community like LOGAN Hope, which is so integral in producing "extraordinary individuals". Growing up in the southwest section of the city, there were not many quality school options, that afforded me not only a strong academic education, but one rooted in a strong Bible-based Christian curriculum. My parents decided to remove me from my community to send me to a private Christian school, The Christian Academy. I didn't realize it until later in life, but having been afforded those opportunities has shaped the man I am today.
As a 9 year educator, and the Founder/Executive Director of the F.O.C.U.S. (Finding Ourselves Creates Unlimited Success) Youth Network, I have grown to appreciate the importance of faith in education to produce productive members of our community. Our organization provides youth in and outside of the school setting, a chance to experience innovative educational and recreational programs centered around wellness and nutrition education, character development and post-secondary success. Without the years of Christian education behind me, this work would not be possible. I believe, "providing youth with extraordinary experiences will produce extraordinary individuals." With the support of caring friends, family, and the community, the work that LOGAN Hope does in the Logan community will produce extraordinary individuals, providing extraordinary services, and giving back to the school and community that gave so much to them. Support LOGAN Hope Today!