News
I Am Thankful For
November 28, 2017
At Thanksgiving time we pause to count our blessings. We are blessed for the friendship and confidence that all of our donors and volunteers have shown us. For all of these things we are deeply thankful.

We hope you enjoy reading why some of our LOGAN Hope students are thankful. We would like to introduce you to; Danny, Thumoz, Andrew, Damone and, Jahnee.
Our LOGAN Hope family wishes you a Happy Thanksgiving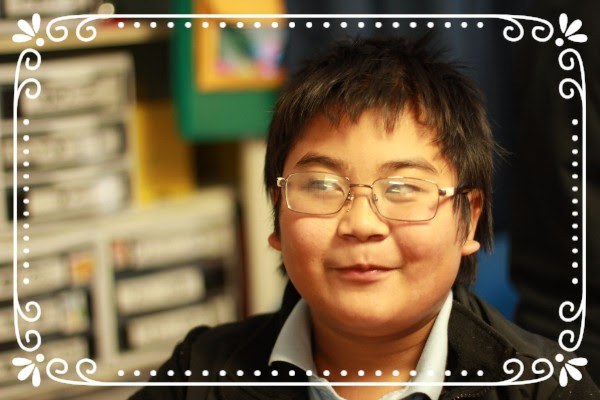 Danny, 6th Grade
"I am thankful for Mr. Gary and Mrs. Nancy who helped pay my tuition at LOGAN Hope. I am also Thankful that I was able to go to Adventure Camp because of Mrs. Touch (LOGAN Hope teacher) who helped to pay my way."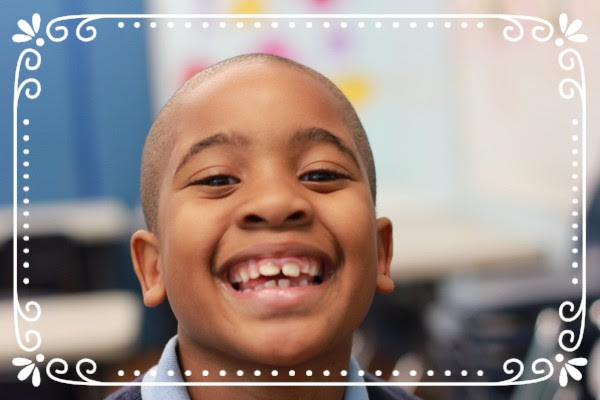 Thumoz, 1st Grade
"I am thankful for my mom, my dad. I am thankful for God, my sister, my grand-ma and, my toys. I am thankful for my church and I am thankful for me."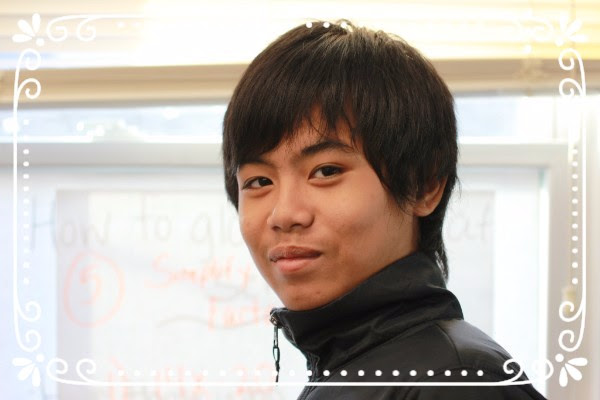 Andrew, 7th Grade
"I am thankful for Mrs. Anita because she has always been there for this school and for others. She is kind, nice, and she acts like what a true friend should. She shows me and others who Jesus is and follows in his footsteps. She sacrifices her time for us and brings us joy. She makes us laugh and makes everything fun and interesting. ."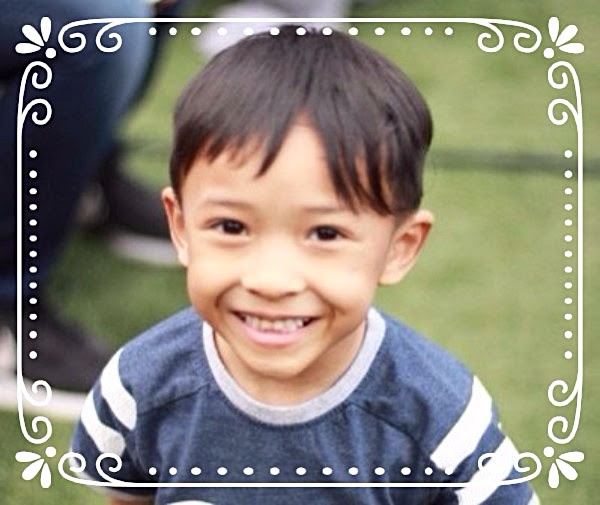 Damone, Kindergarten
"I am thankful my Mom, Dad, sister and brother because they do stuff for me like pour milk into cereal my bowl because I am not strong enough to do it by myself. I am thankful for God because he made everything like houses and we should be thankful that we have a house even if we don't have anything in it."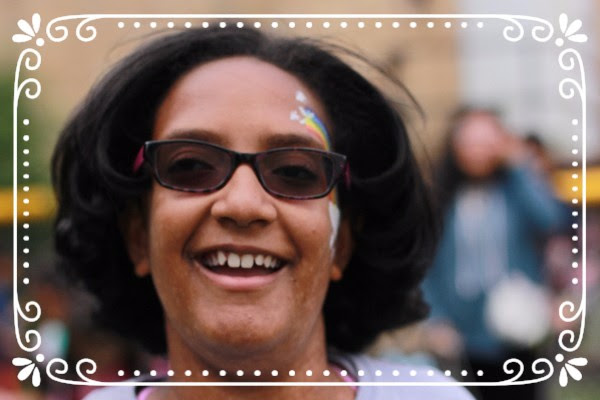 Jahnee, 5th Grade
"I am thankful for my Mom because she is always around for me and helps me. I am also thankful that she even gets to work at my school."