News
Pastor Mark
November 28, 2017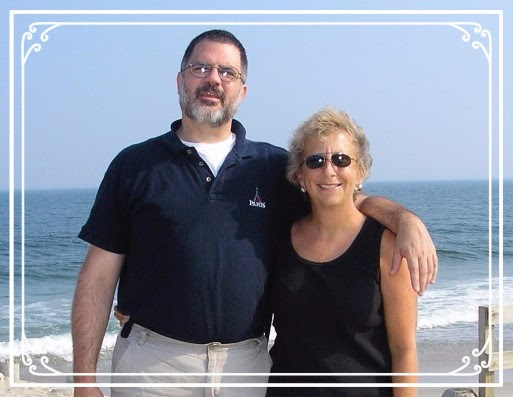 My introduction to LOGAN Hope was through members of my congregation at St. John's Anglican Church, who had taken an interest in the work of the school. What has kept me involved are the teachers and staff.
"Wait," you might say, "don't you mean the children?" Of course, the school is ultimately about the children! But the teachers and staff are those, who are the instruments of godliness, whom I have gotten to know the best. It is they who exemplify what James calls true religion: caring for orphans and widows in their distress, those who are the most vulnerable in society, the least able to care for themselves.
Some of the children may not recognize God's hand in their lives through LOGAN Hope until later in life. The teachers, though, are selflessly giving, working harder, and loving the children more than one can imagine day after day! While the children are worrying about an upcoming test, the teachers and staff are constantly aware that souls are at stake, that escaping cycles of poverty and ignorance is the goal of each day's lesson plan.
Therefore, in a small way, we have the privilege of being part of this ministry of faithful and godly love by being advocates and helpers for the staff and teachers. I am honored to serve them, as they help the children to know Jesus and to grow in His wisdom and knowledge.
- Mark Rudolph
Vice Chair of the LOGAN Hope Board of Directors
and Senior Pastor of St. John's Anglican Church in Southampton, PA