Parents
Letter from Head of School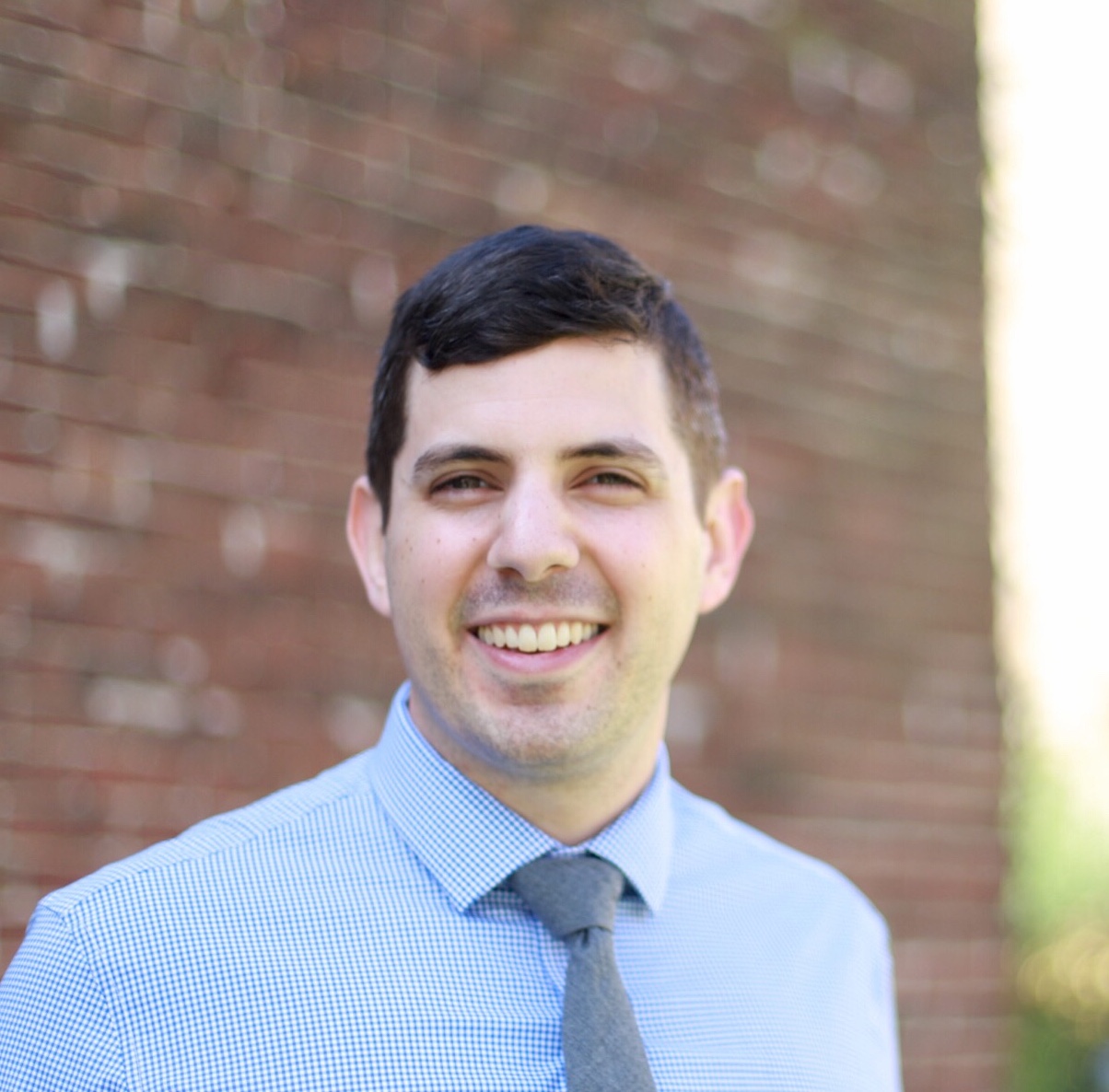 Dear Parents,
From all of us at LOGAN Hope, we are delighted that you have trusted our school with your child's education! As a school, we are dedicated to investing in each of your children to provide them with an enriching academic and spiritual experience. We believe that a good education will enrich a child's life alongside the lives of parents, families, and the entire community. Our commitment is to advocate for each student's well-being by partnering with you, the parents and families that make up our community. We commit to having our teachers and administrators available to guide you through each step of your child's education, because we recognize that each parent's support is vital to every student's success.
As a scholarship-based school, we have always believed that a quality education should not depend on your bank account or your ZIP code. We assure you that your choice of a LOGAN Hope education is well worth the investment and sacrifice made by you and our scholarship partners.
We appreciate your desire to join with us in this educational experience.
On behalf of all of our staff at LOGAN Hope,
Jim Sovocool
Head of School