Parents
Letter from Head of School
Dear Parents and Students,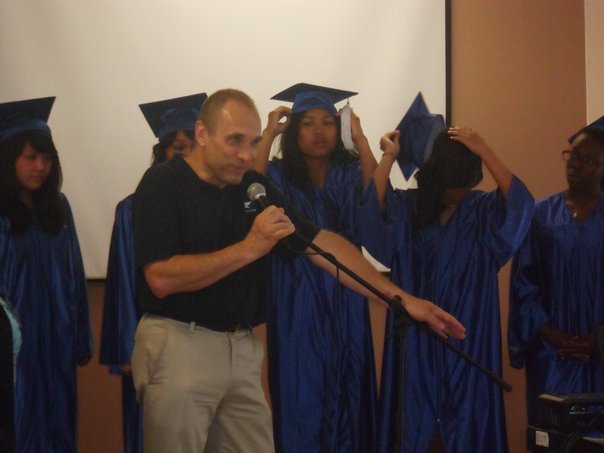 We are delighted that you chose to enroll your child or children at LOGAN Hope School. We realize there is financial sacrifice involved, but we believe the educational and spiritual benefits received from a Christ-centered and student-centered education are well worth the money invested by you and our scholarship partners. We are a scholarship based school with the idea that you as a parent should have choice in where you send your child for school. The education of your child should not depend on your zip code or your bank account. The education of your child should be a rewarding experience that will enrich your child's life as well as your own.
For this reason, parents are vital to the success of our program, and we always appreciate your support and input in our school. During the year, both administrators and teachers will be available to communicate with you concerning school or family related needs.
Training the youth of today, with the continued pressures from peers as well as other negative pressures from the world, is a challenge. With these instructional objectives and with the use of committed teachers, students are certain to have a successful educational experience.
We appreciate your cooperation and look forward to a great year.
On behalf of the LOGAN Hope School Staff,
Ken MacBain
Executive Director